Our team
---
Discover the staff members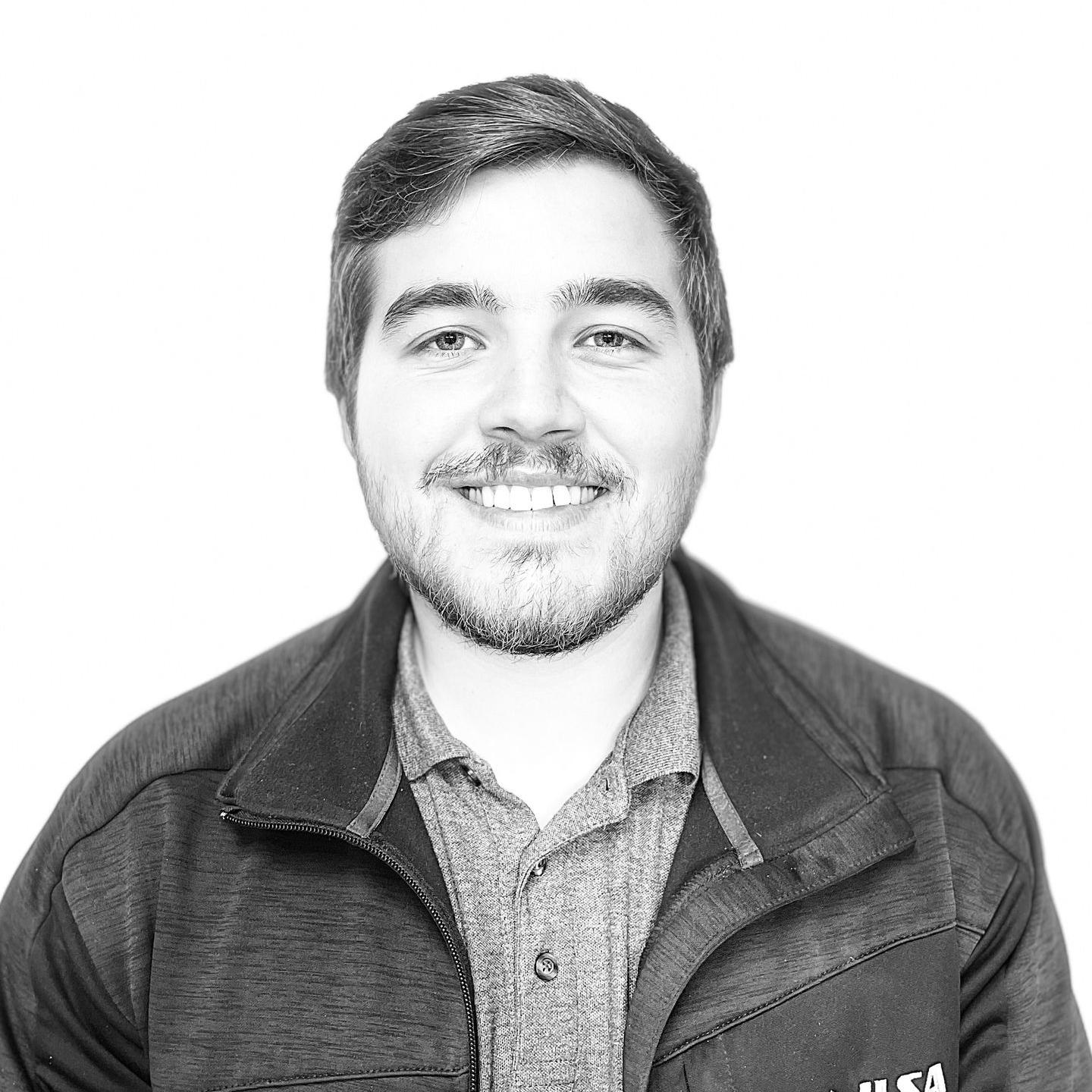 Allan, sales engineer

Allan designs and draws our man baskets and lifting beams. He is eager to learn and listens carefully to your needs to offer you custom made solutions. He is a big fan of Anderlecht and plays squash.

Benny, production

With his 23 years of experience within ILSA, he has a clear passion for welding. Give him metal and tools and this certified welder will build anything you want while respecting the legal standards.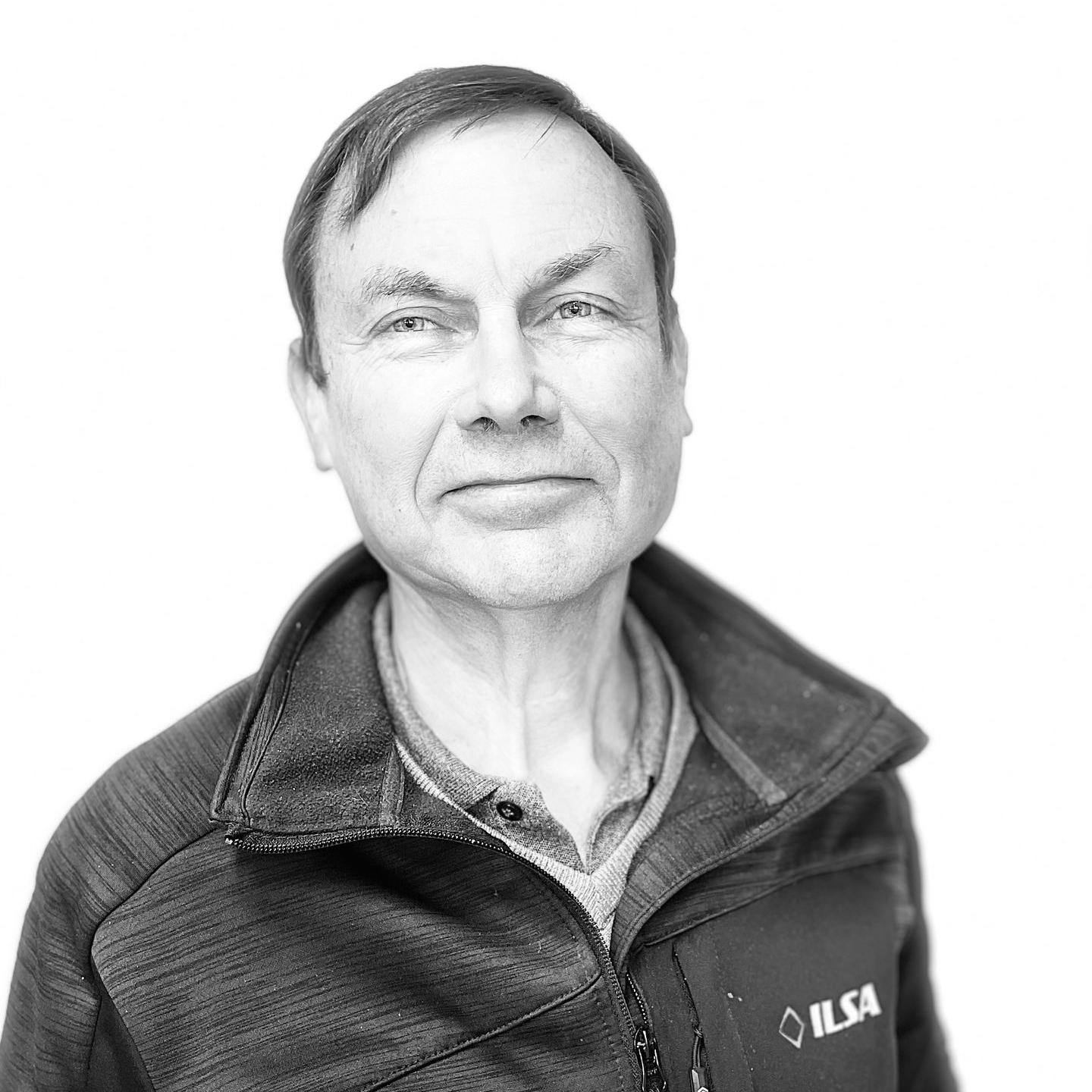 Bernard, sales advisor

He travels throughout Belgium from east to west and from north to south. With 33 years of experience at ILSA, 20 of which on the road, he is your advisor par excellence. At weekends, he swaps his car for walking shoes, as he likes to walk in the forest.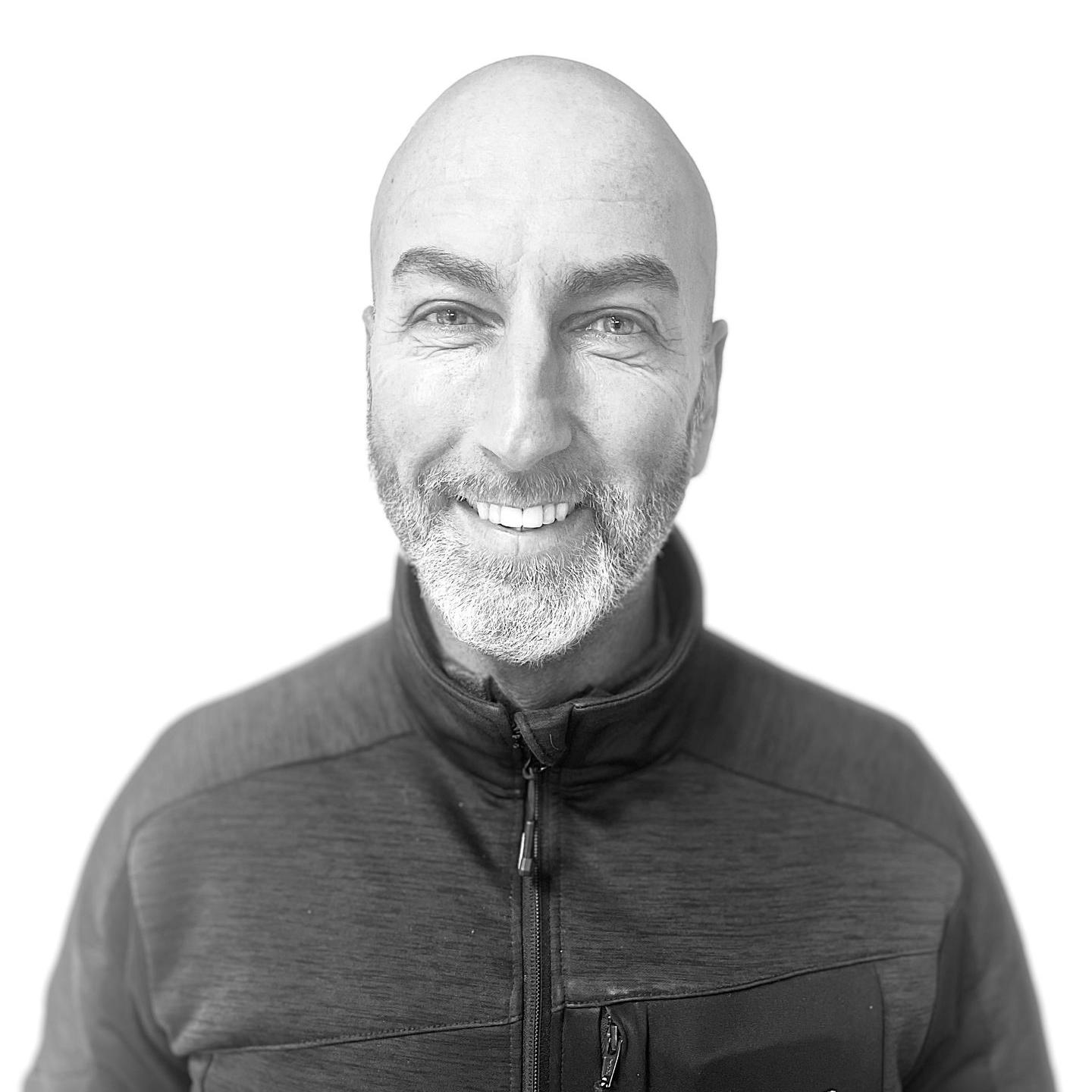 Daniel, warehouseman

He has been working at ILSA's warehouse for 33 years and makes sure you receive your goods. He will personally deliver any non-standard parts. He loves fitness and is already looking forward to his next holiday.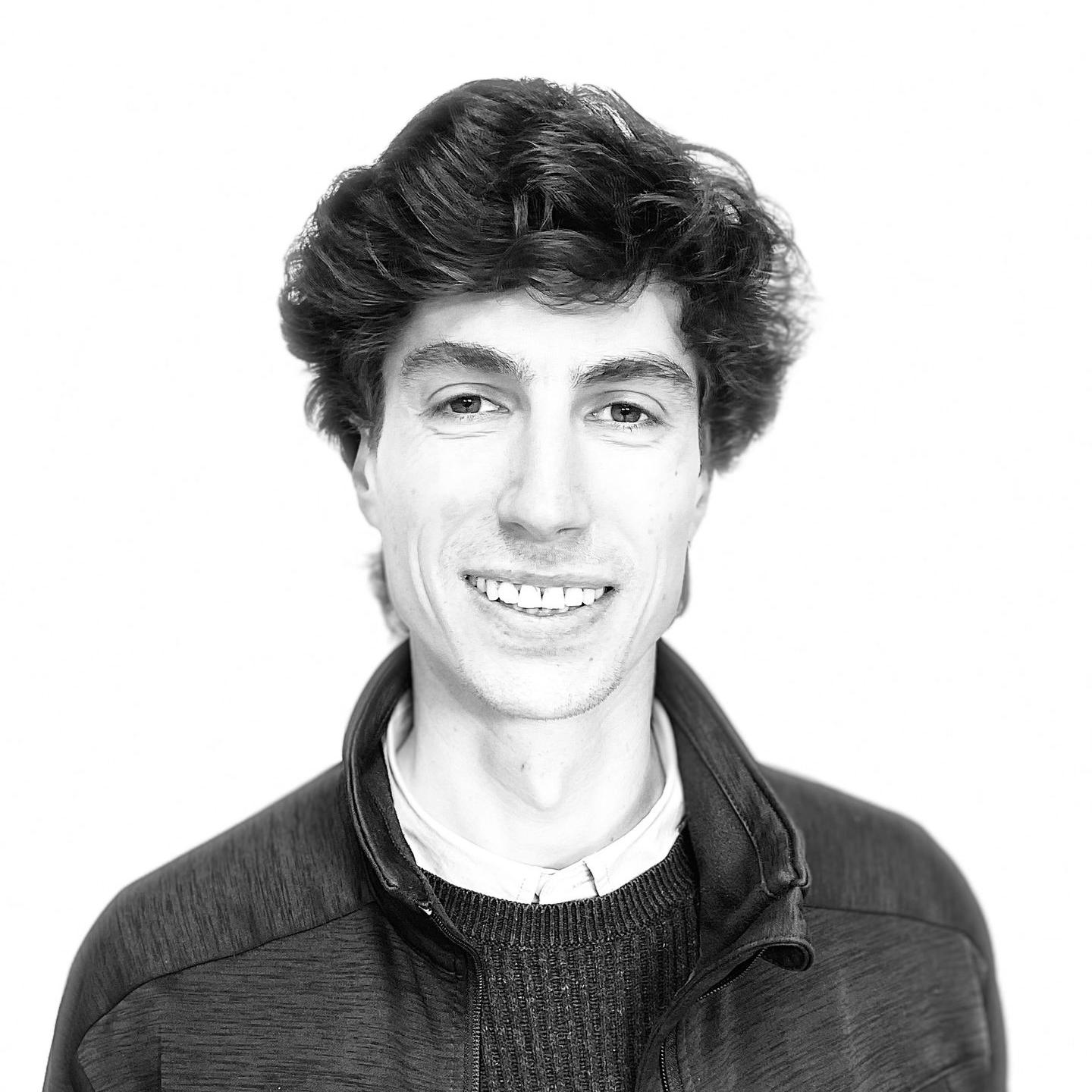 Gaël, sales engineer
By phone, email or on site and in accordance with your needs, he will make all the calculations to complete the manufacturing projects. At weekends, he calculates the distance, on his bike.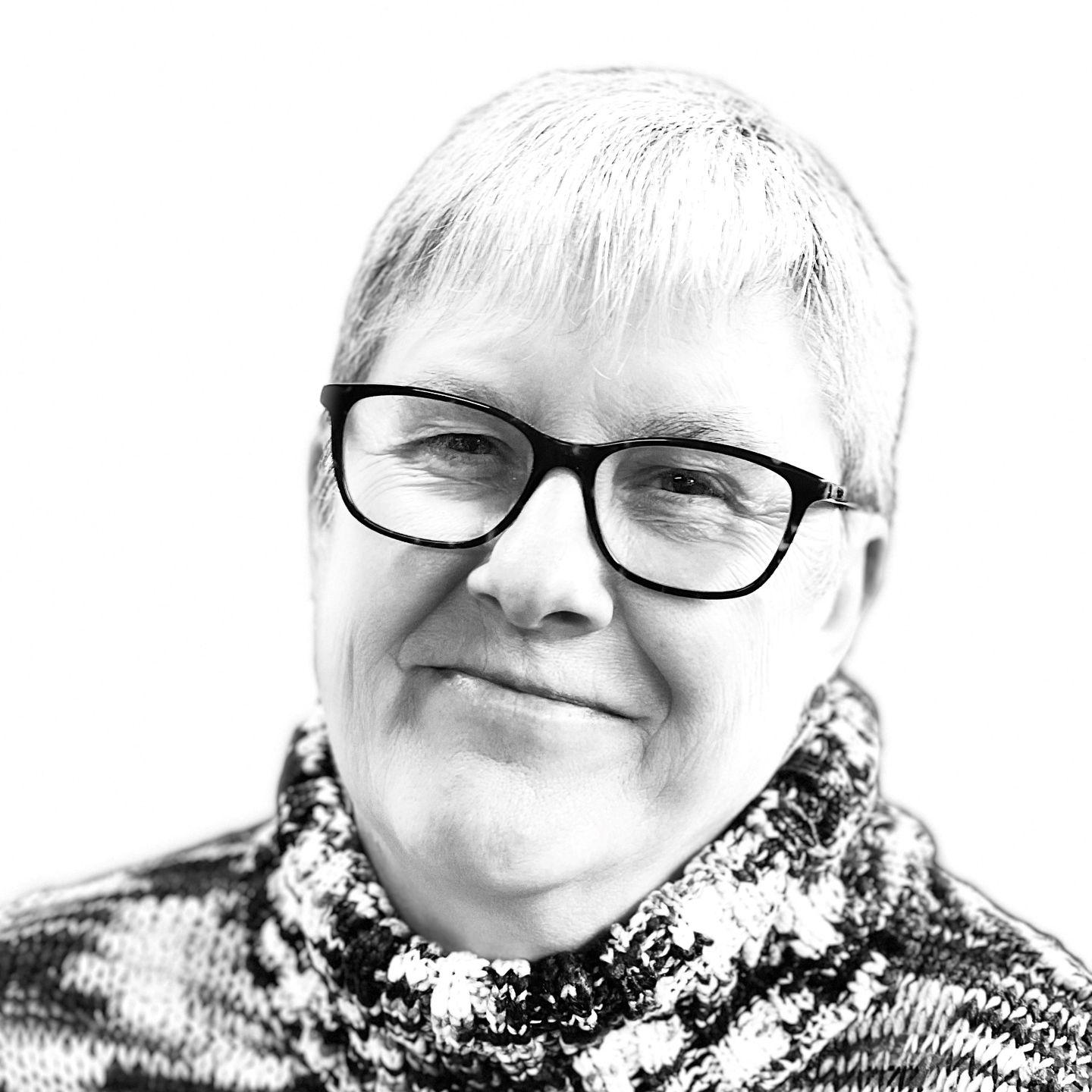 Hilde, accounting and HR
With 37 years of experience at ILSA, Hilde is a pillar of the company. Her main focus is on accounting and human resources. In her spare time, she plays petanque, a tradition that has been passed down from generation to generation.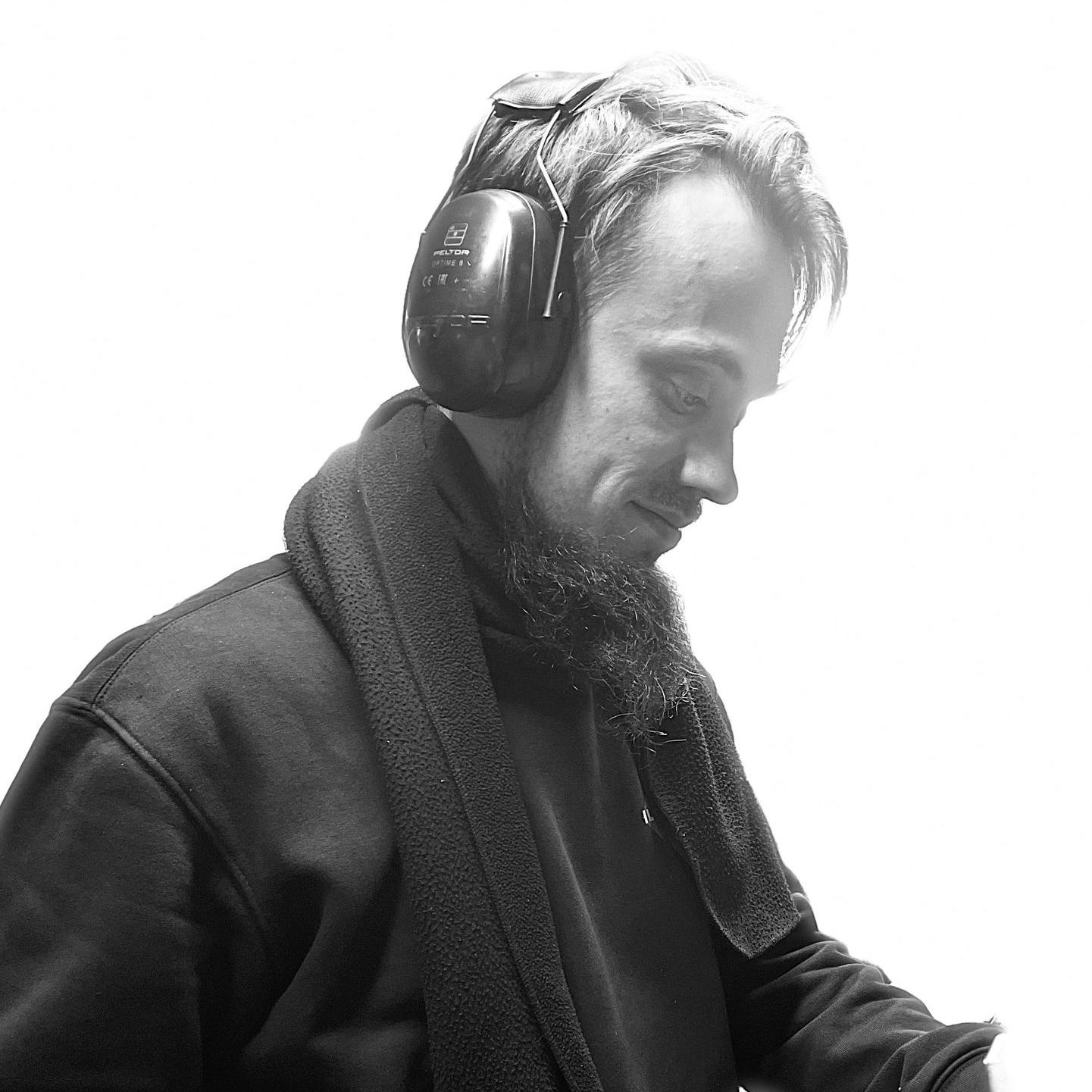 Jeroen, production
During his 17 years at ILSA, Jeroen has gained experience in all areas of the warehouse and production. Ultimately he focuses on the assembly of wire ropes, chains and manual hoists. He has a passion for board games and has to use many shelves to store them all!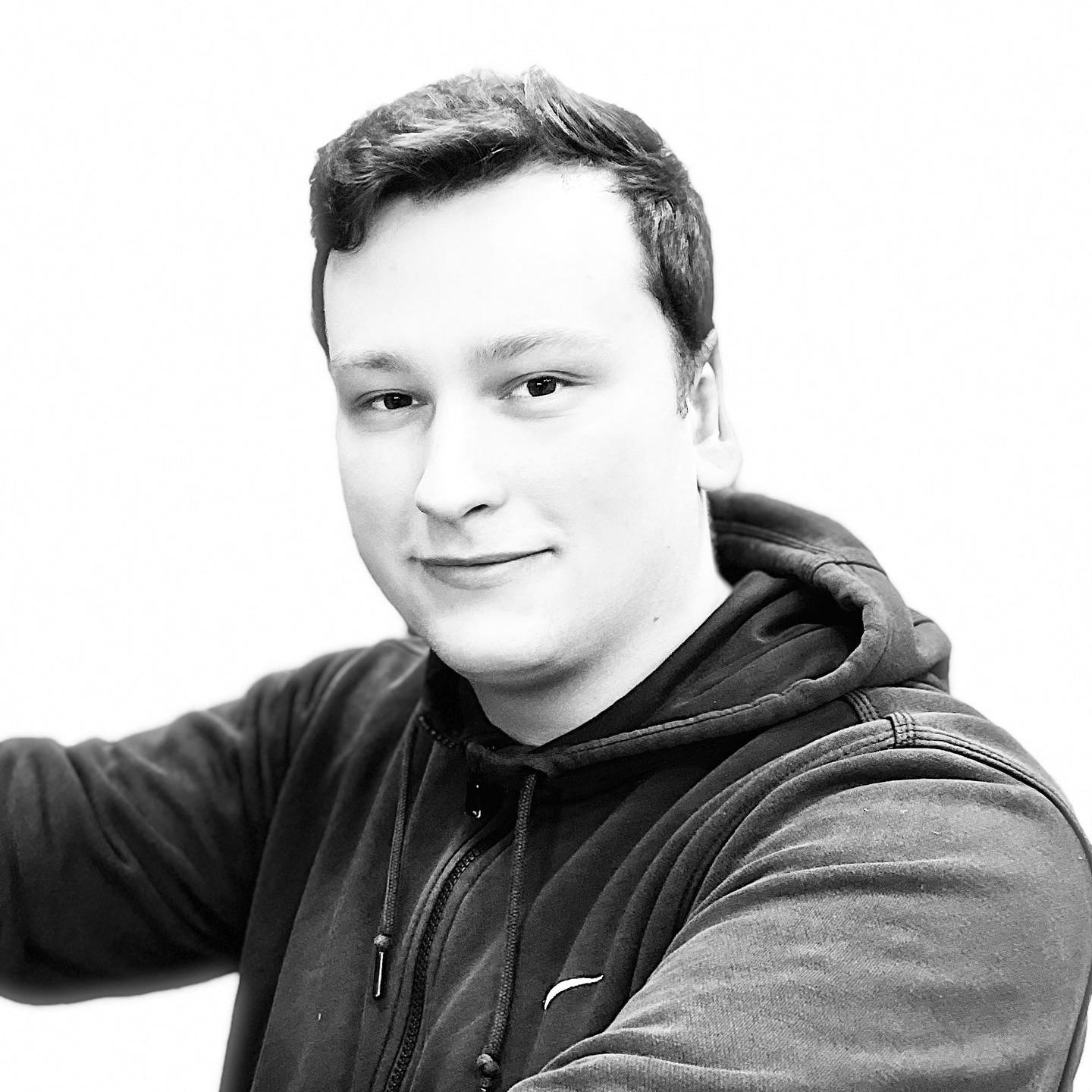 Jordy, electromechanic

Jordy started in 2017 as a student specialised in welding and electricity. He repairs and assembles hoists and other machines. Outside of work, he likes to go out clubbing and spends a bit too much time on video games.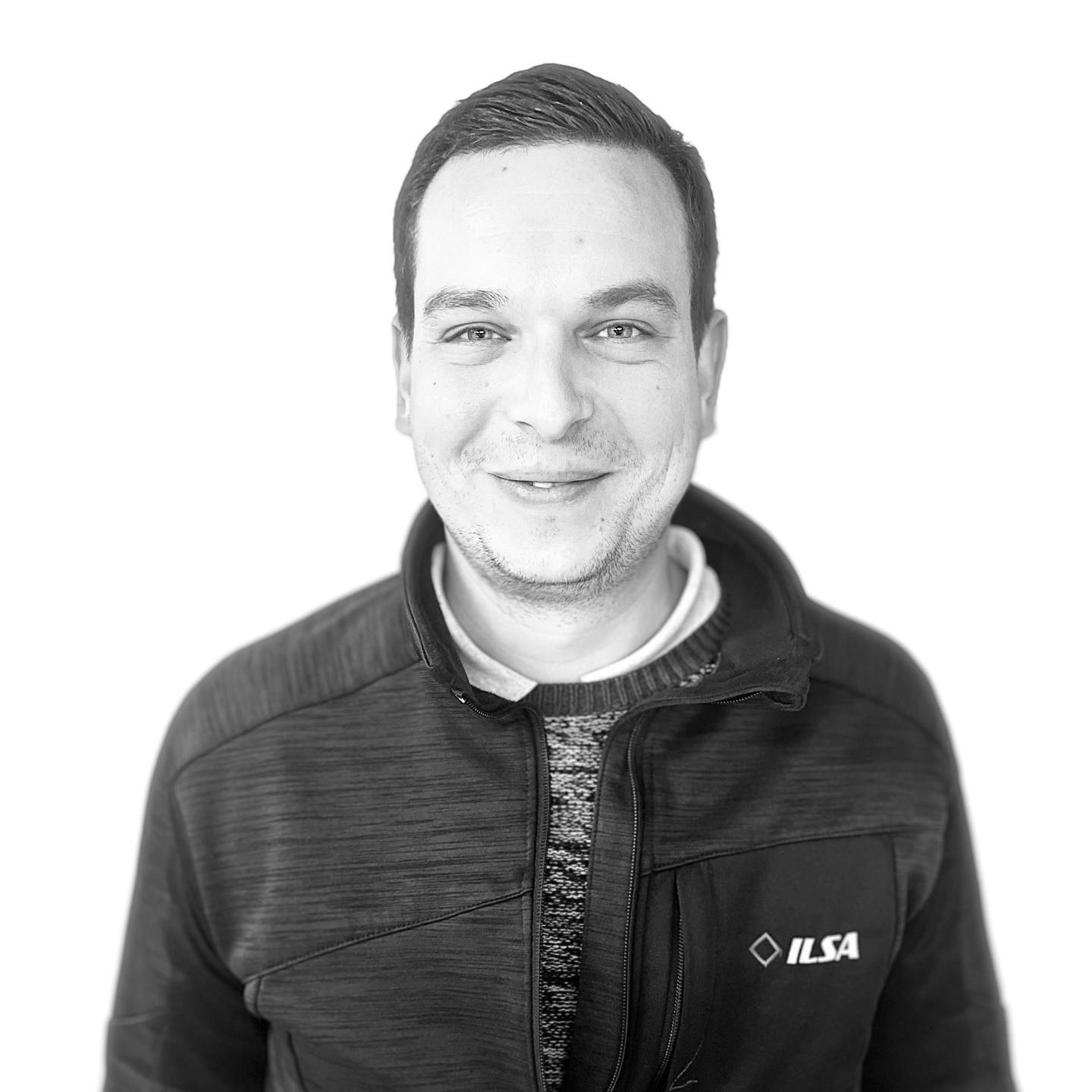 Laurent, sales advisor
He listens to your technical questions and helps you with solutions. He guides you through the purchasing process from A to Z. What he likes about ILSA is that it's a SME on a human scale. In his spare time, he flies drones and adapts them when necessary.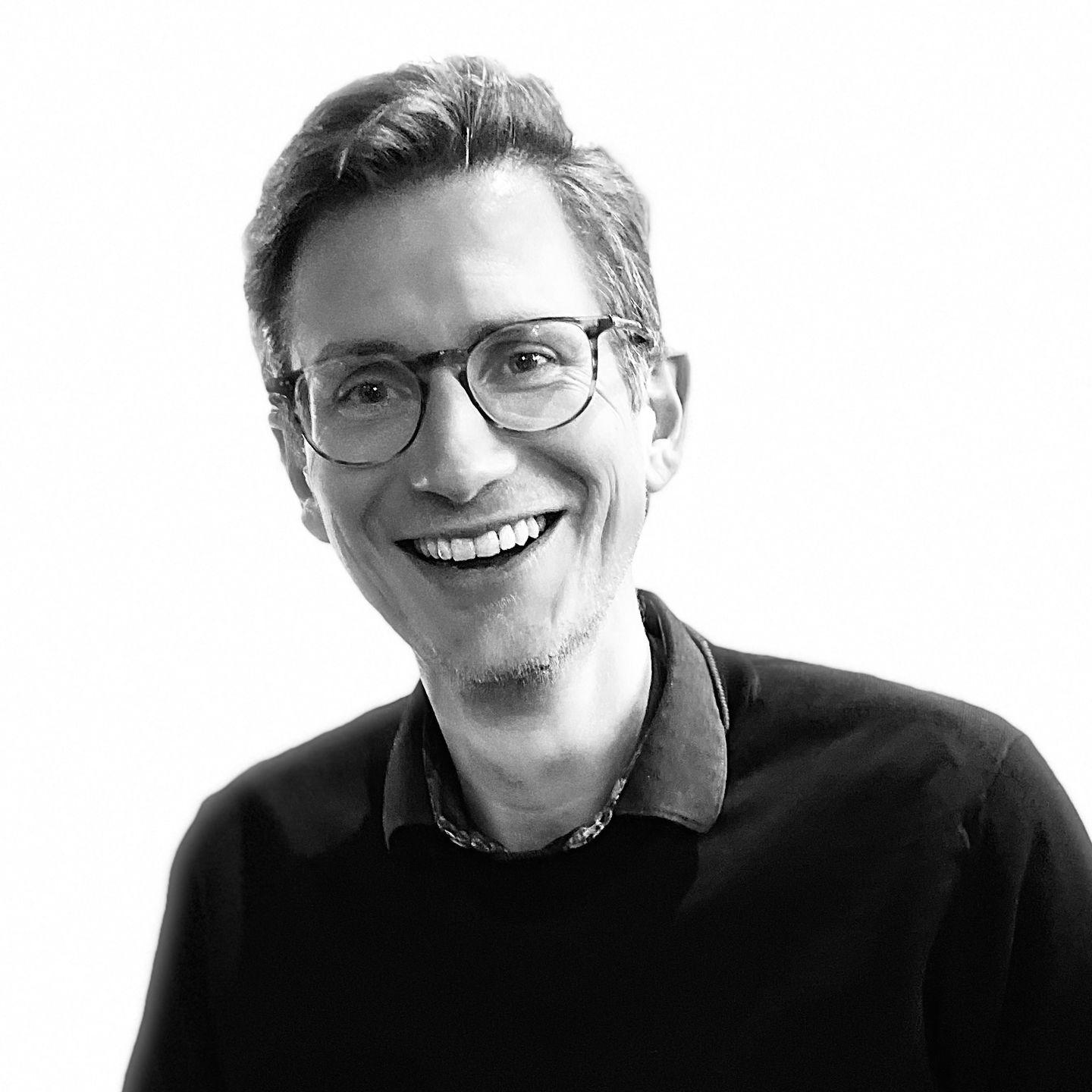 Marc, managing director
With 20 years of experience at ILSA, he's in charge of the smooth running of the company since 2018. He enjoys an open communication with his colleagues, suppliers and customers. On Sunday mornings, he puts on his running shoes.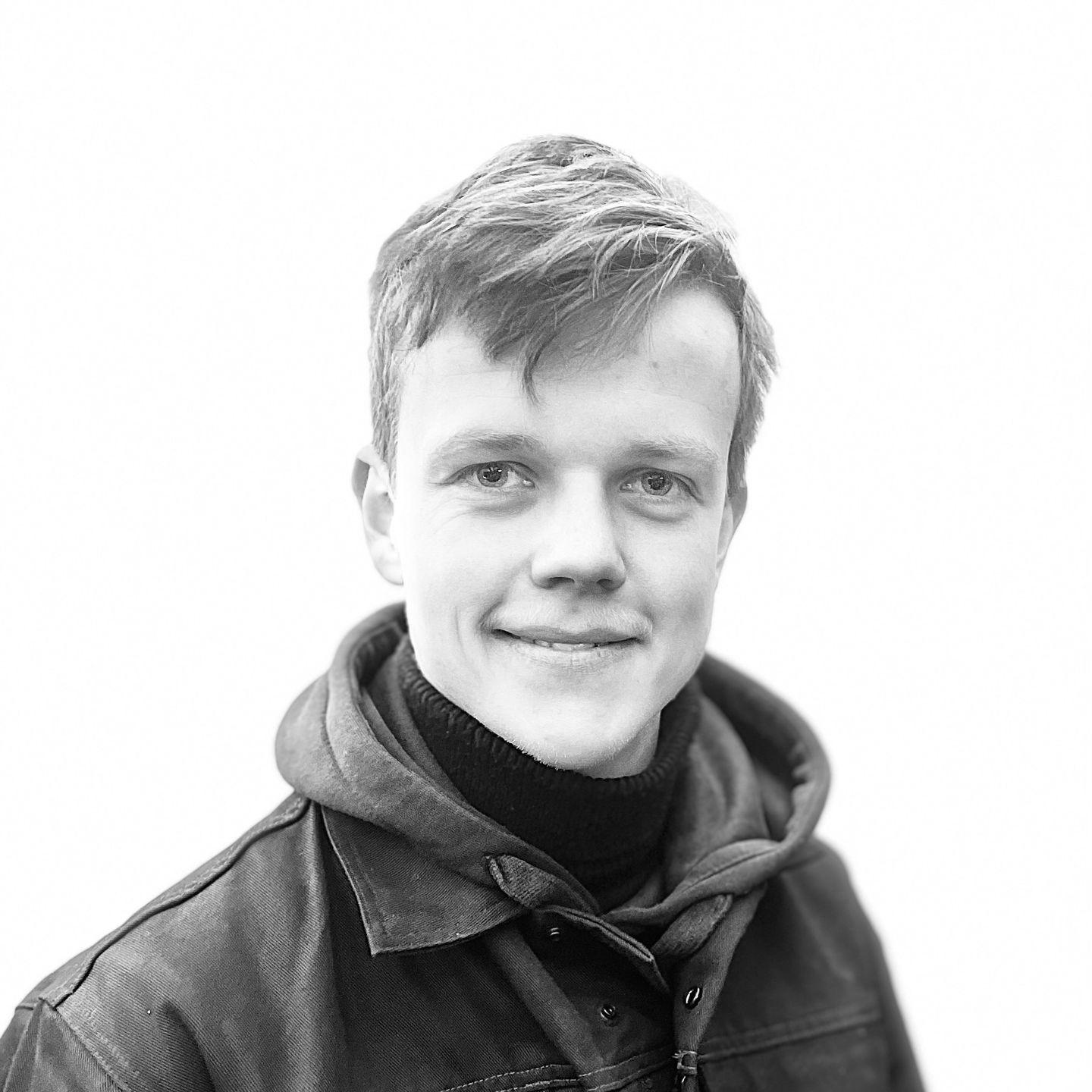 Mike, trainee

Three days a week he puts on his overalls and helps his colleagues in production, welding, mechanics and logistics.

Patrick, production
For many years, and as long as he is not in Crete, we can always count on this young retired person in the production department.