Our services
---
Everything we do to make your life easier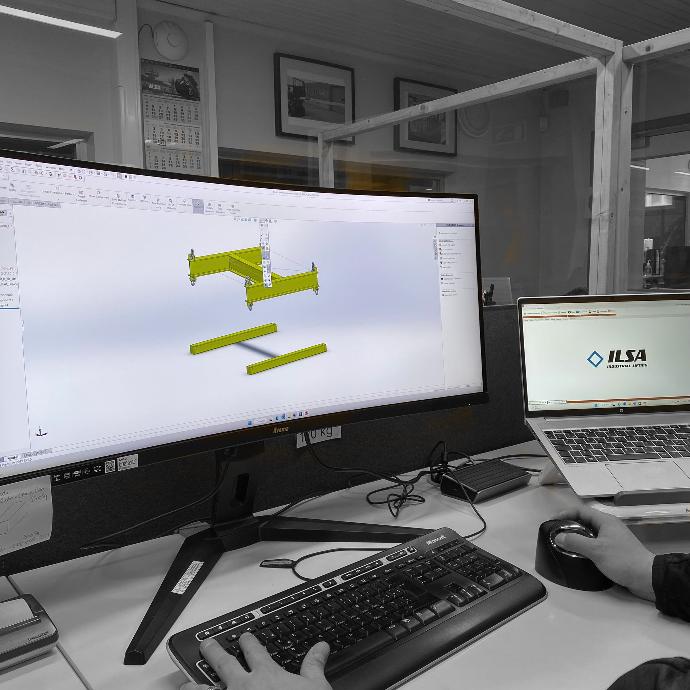 From design to customised pieces
Thanks to our large stock and our expertise, we can quickly provide you with tailor-made solutions. We draw the plans and manufacture the material according to your needs.
Examples: chain slings, adapted hoists, man cages, lifting beams, etc.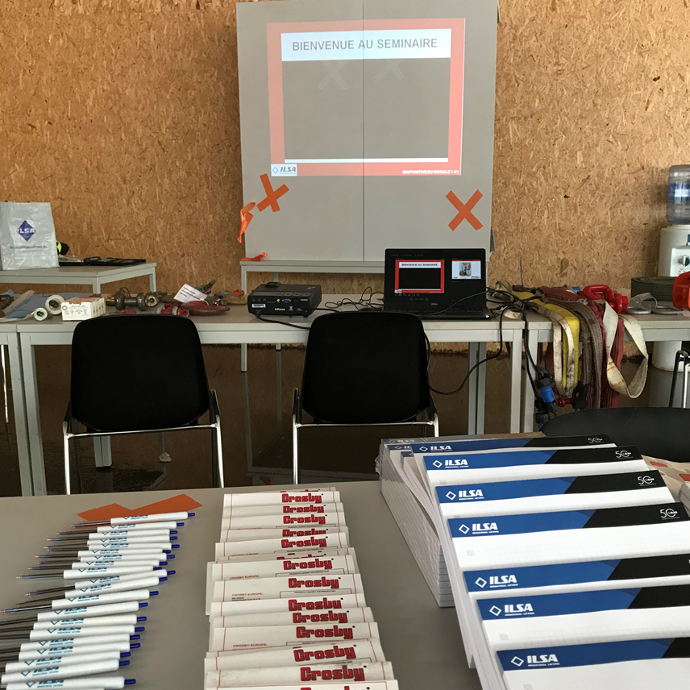 Toolboxes and information sessions
We organise, with or without our partners, toolboxes and information sessions.

Example 1: slinging and lifting, full day or shorter according to your needs
Example 2: basic principles of fall protection, 1h30 session for prevention consultant, site coordinator, site manager, foreman, ...
Example 3: PPE toolbox 30 min: how to fit a harness, how to use the purchased equipment, ...
Example 4: toolbox aluminium gantry crane 30min: how to assemble it, how to use it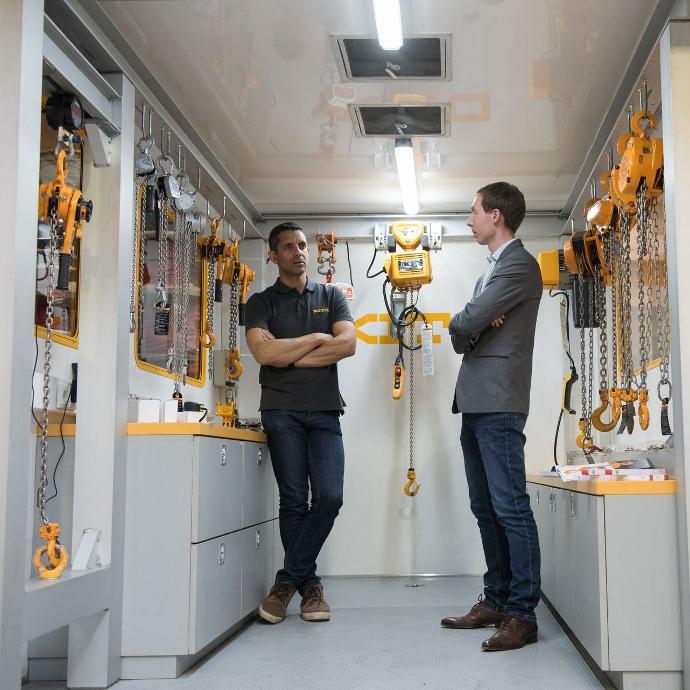 Expertise and advice
Industrial Lifting has more than 50 years of experience to bring your project to a successful conclusion. We can deliver standard equipment or custom-made equipment. We can also take care of the maintenance or periodic inspection of your lifting equipment.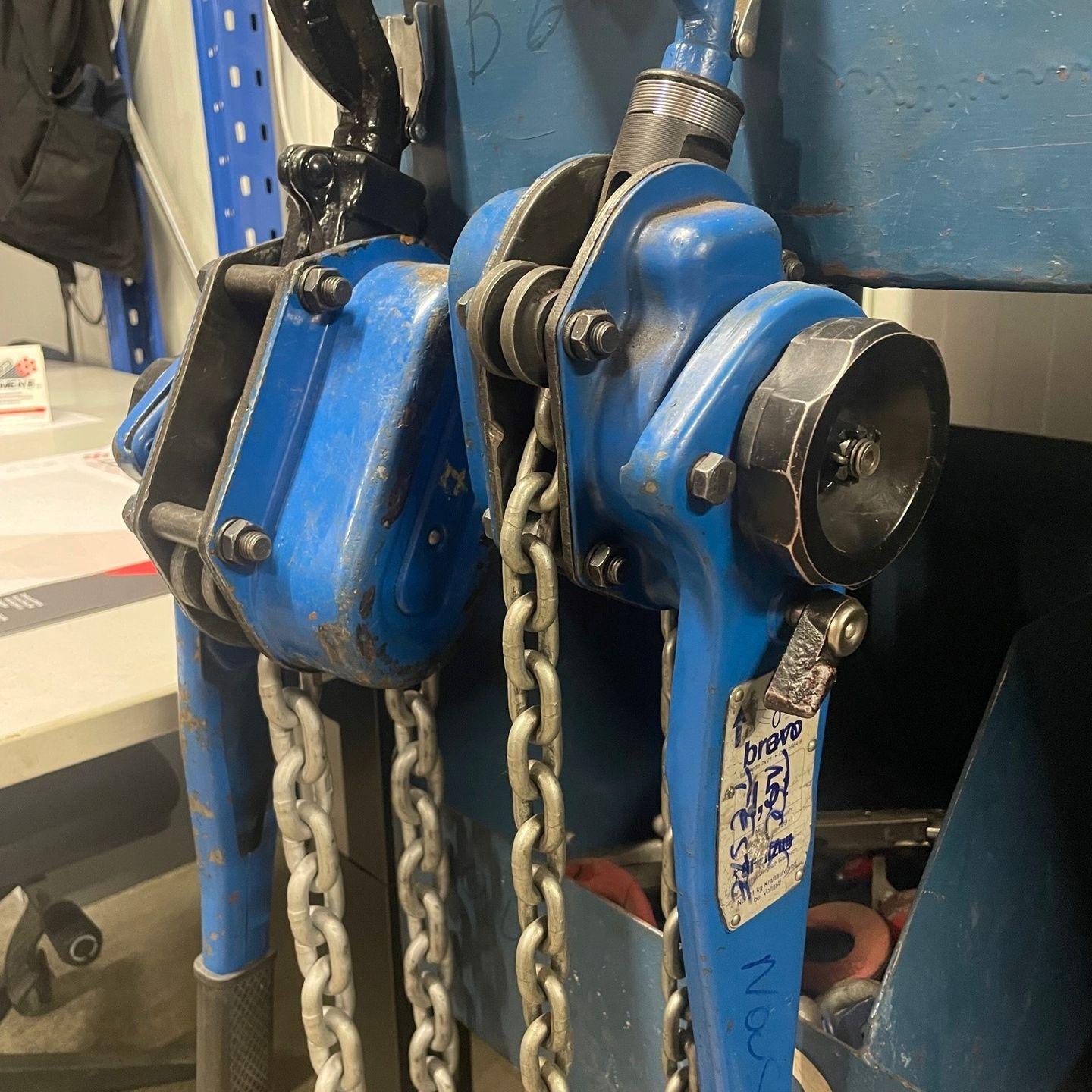 Repairs in our workshop
Thanks to our equipment and expertise, we can repair your hoists, winches, chain slings, lifting hooks, etc. We repair all brands, whether the equipment comes from us or not.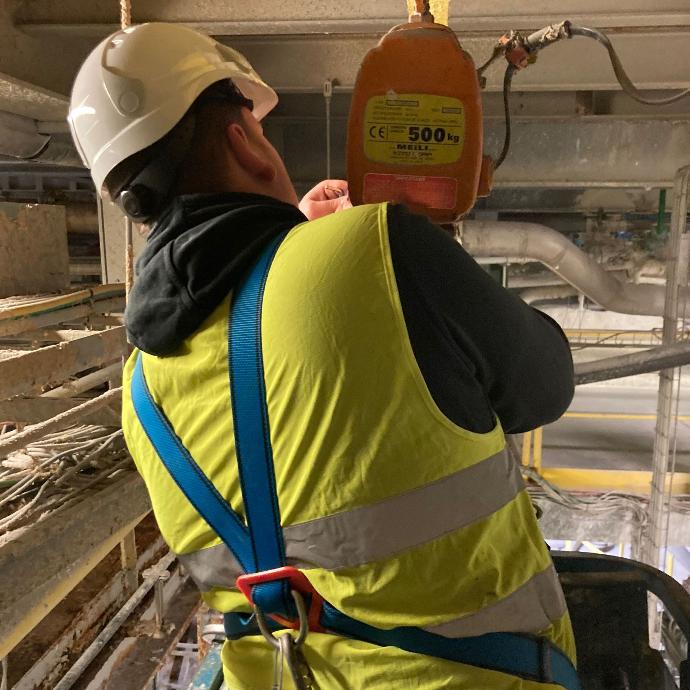 Repairs on site

If your hoist breaks down and requires urgent intervention, we will come and repair it on site.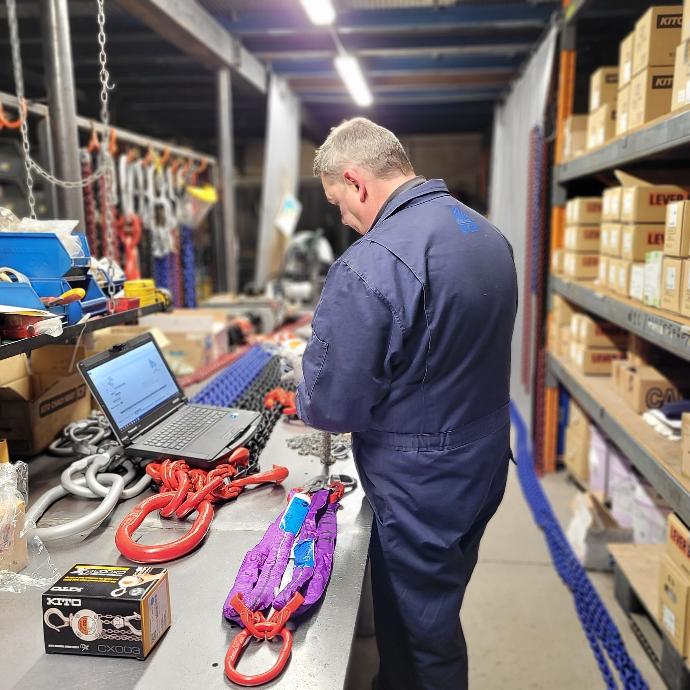 Initial inspections

Belgian law requires all lifting and hoisting equipment to be put into service before it is used for the first time. The inspection body OCB comes to our premises twice a week to commission the lifting equipment. This means that you can use the equipment as soon as it is delivered. This saves you a lot of time and money!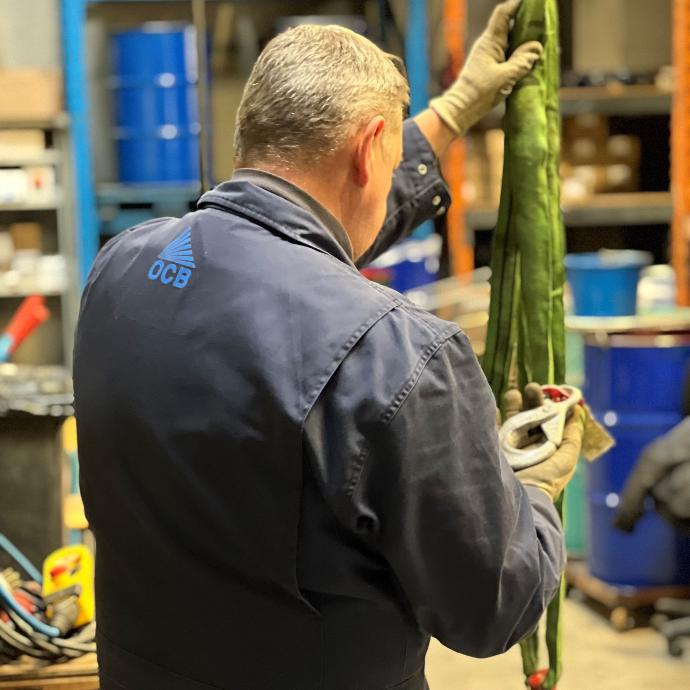 Periodical inspections
In addition to the initial inspection, we can, in collaboration with the OCB inspection body, periodically check your equipment (usually every 3 months). This is done in our workplaces, but can also be done on site.
Bring your lifting equipment to us and we will have it checked by the OCB inspection body.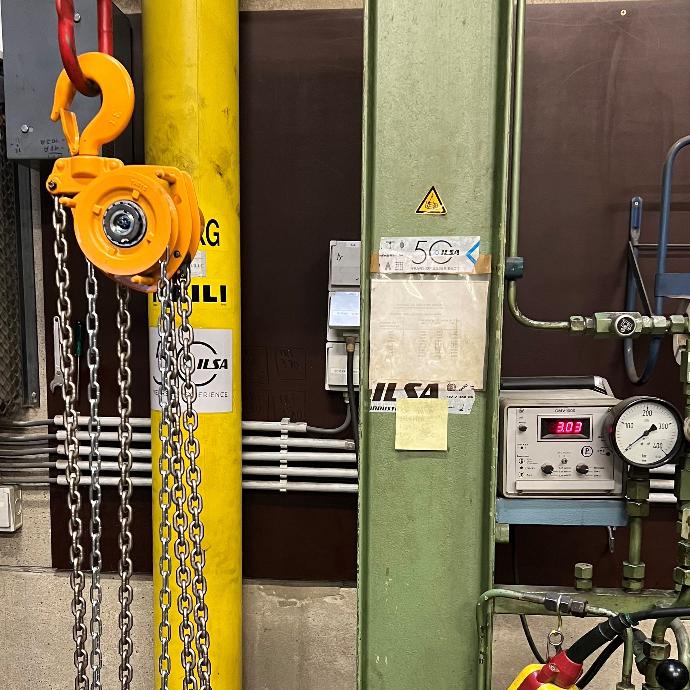 Load tests

We put the hoists under load, for example to adjust their load limiters.
If you need a certificate for a load test, this can be done in the presence of the OCB inspector, who will make a report.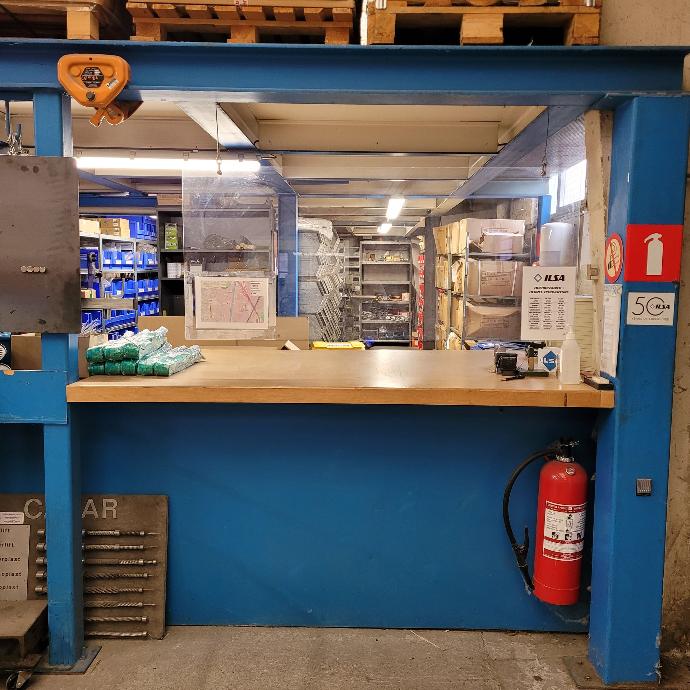 Pick-ups

In addition to a delivery service, you are welcome to pick up your goods at the counter of our warehouse in Sint-Pieters-Leeuw.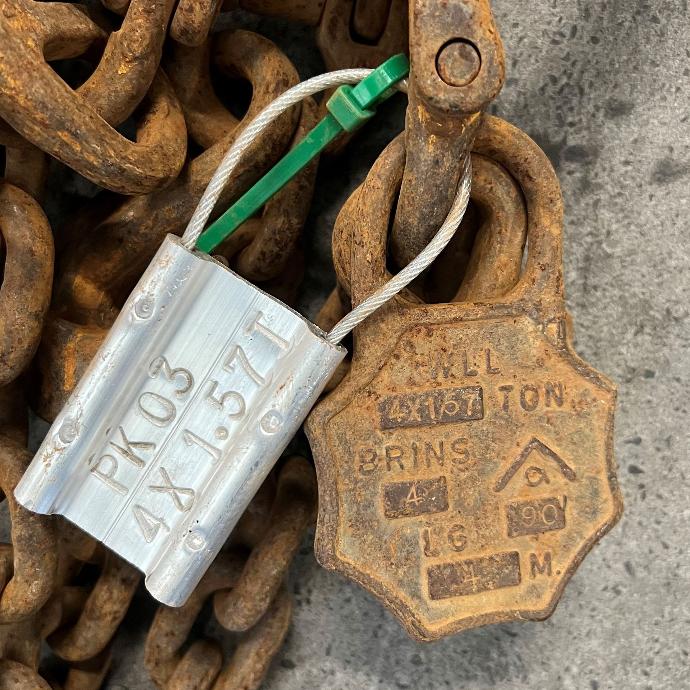 Marking with your references
By default we identify the material with a marking plate. We can mark your references on this plate, on an additional plate or directly on the machine.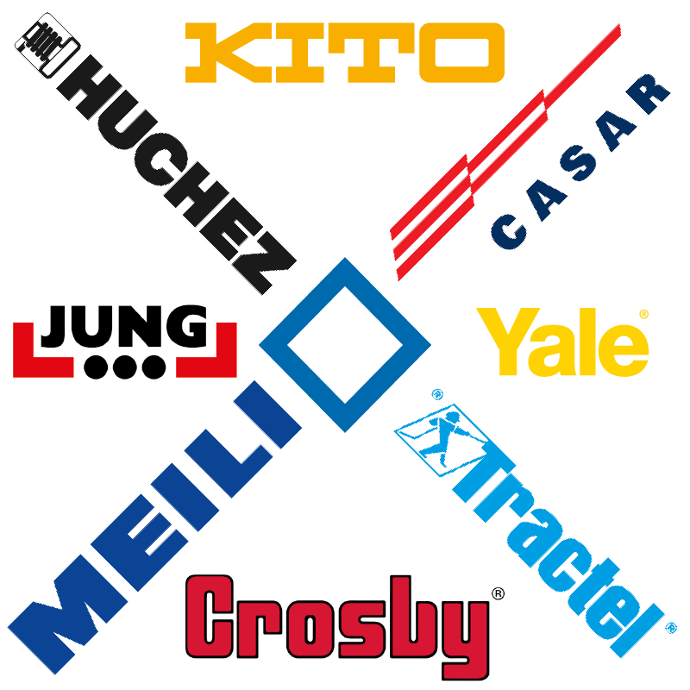 Many brands
We distribute premium brands such as KITO, Huchez, Casar, Jung, Crosby, MEILI, Tractel or Crosby. Many other brands complete the range.

Our brands