Serie CB - The reliable
Easy to handle and reliable hand chain hoist. Premium components for the toughest industrial applications and a precision gearbox for low effort. Load capacity from 500kg to 500T.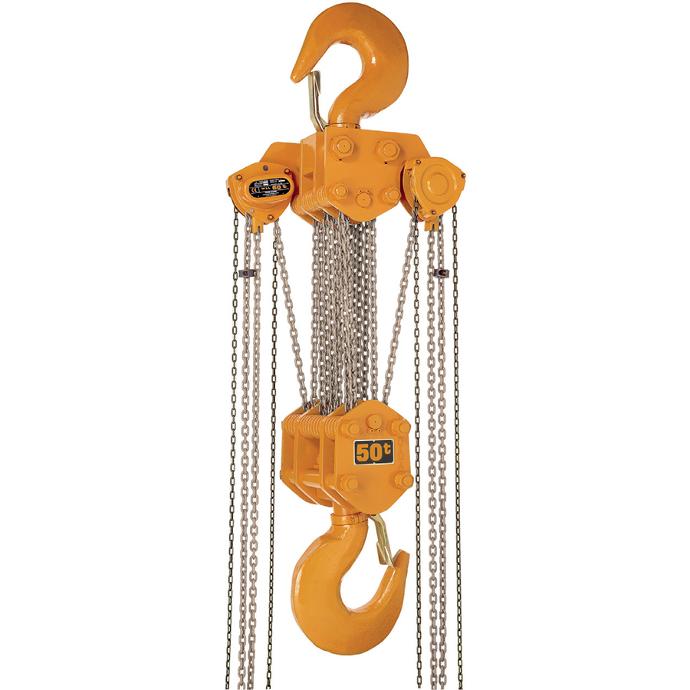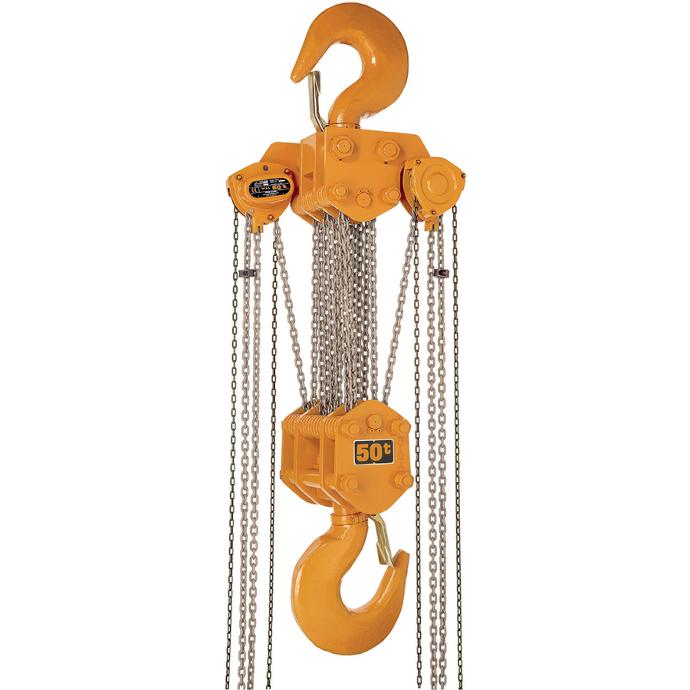 Hoist with overload limiter KITO CB OLL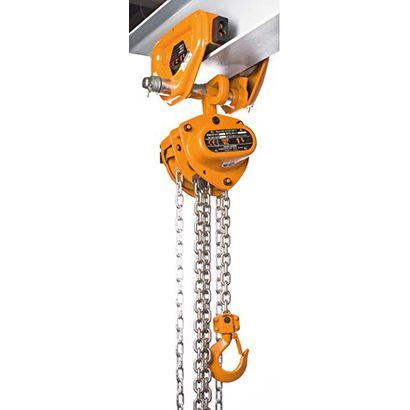 Hoist with plain trolley KITO CBSP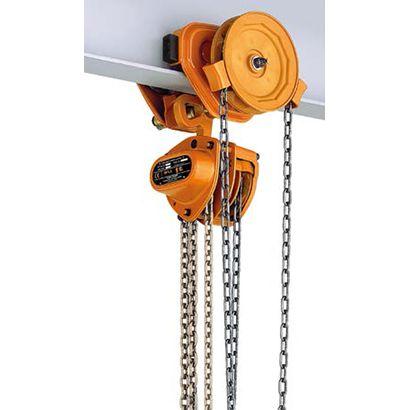 With geared trolley KITO CBSG
Serie CX - The little one
Hand chain block in aluminium, the smallest and lightest of the KITO hand chain blocks. Easy to handle, portable and reliable. Load capacity from 250kg to 1000kg.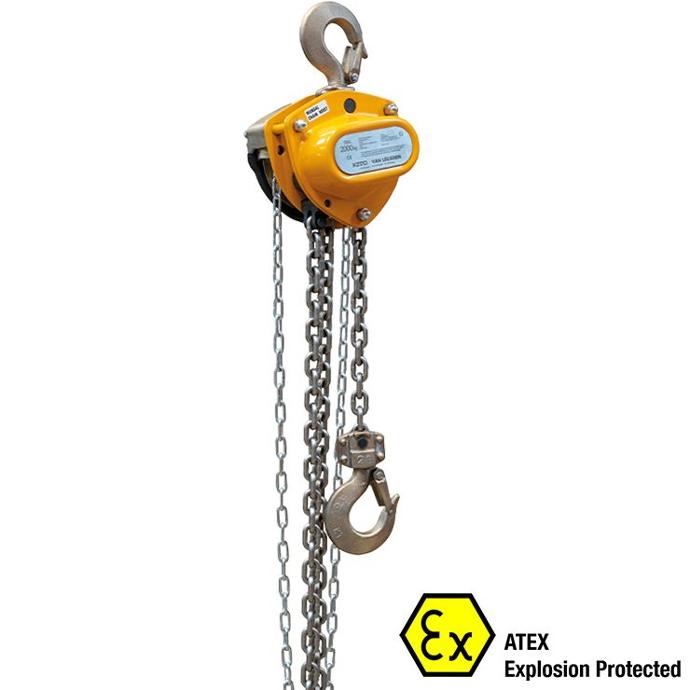 Manual KITO hoists available in ATEX
Hand chain blocks Yale, Tractel and Hadef​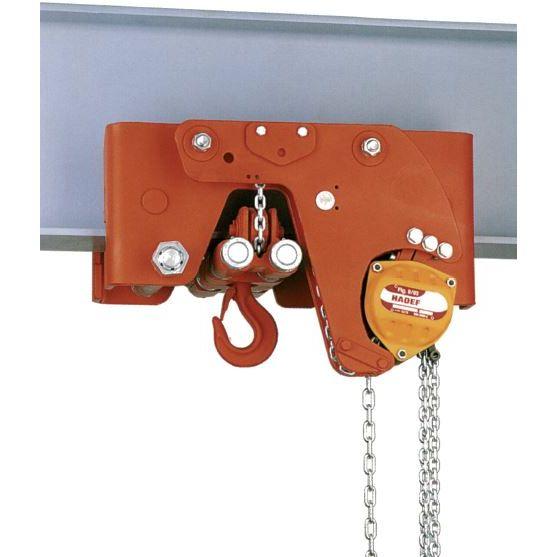 Ultralow headroom with trolley HADEF 29/12 HH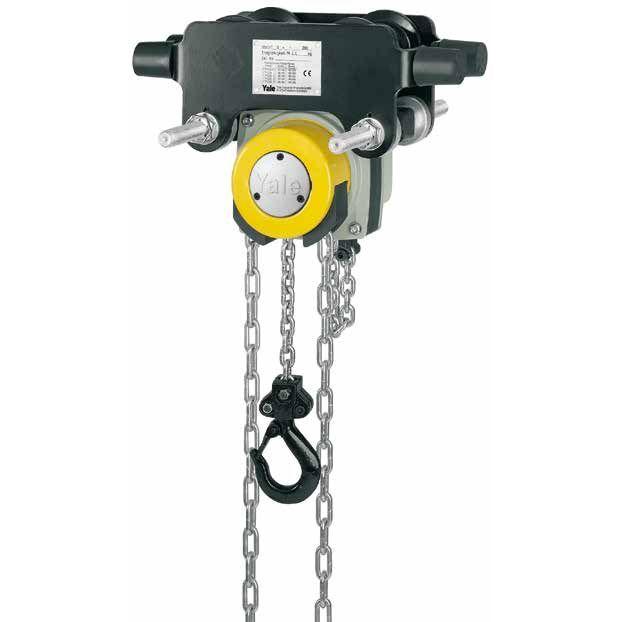 Other manual chain blocks
Your price quotation request