Serie LB - The robust
The KITO LB lever hoist sets the standard in the industry. For safe and reliable lifting and pulling. Load capacity from 800kg to 9000kg.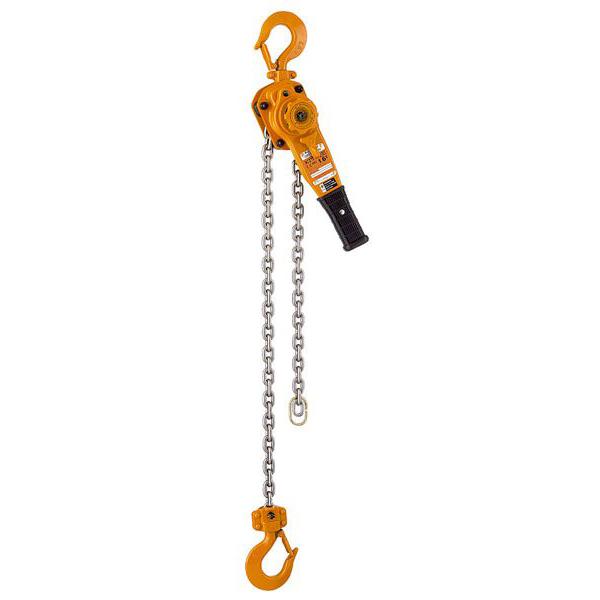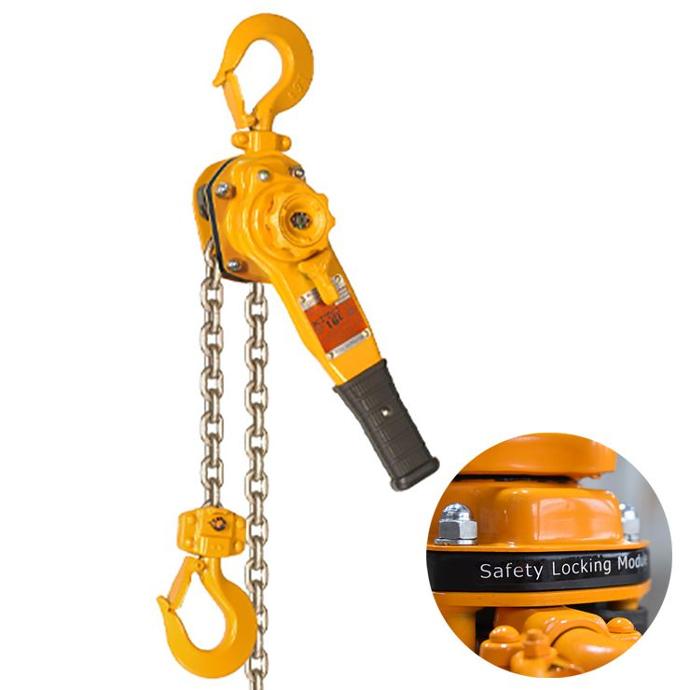 Lever hoist KITO LB-SL with Safety Lock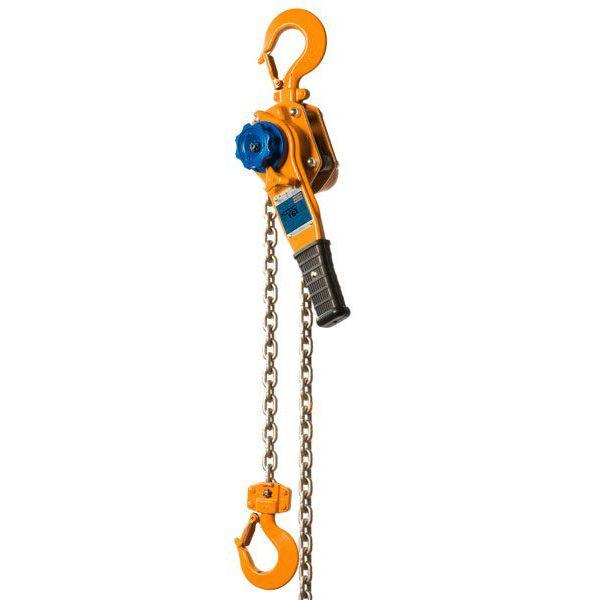 Lever hoist KITO LB-OF without freewheel function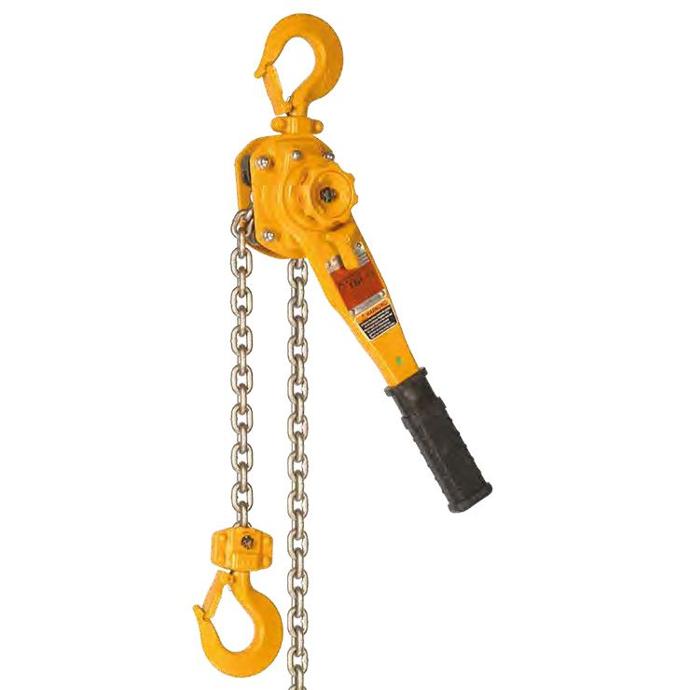 Lever hoist KITO LB-LOS with overload signal
Serie LX - The precise
The perfect choice for quick repair and assembly work. Light and compact. Load capacities of 250kg and 500kg.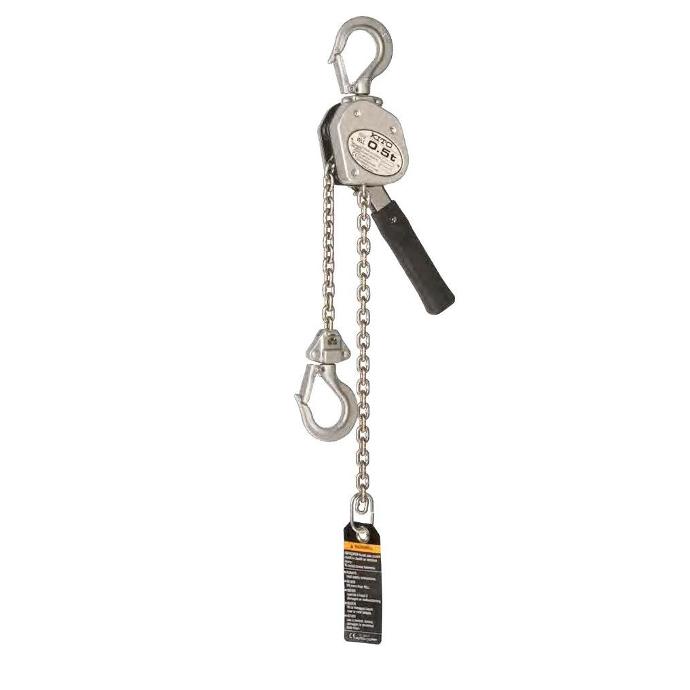 Lever hoist premium quality grade 100 KITO LX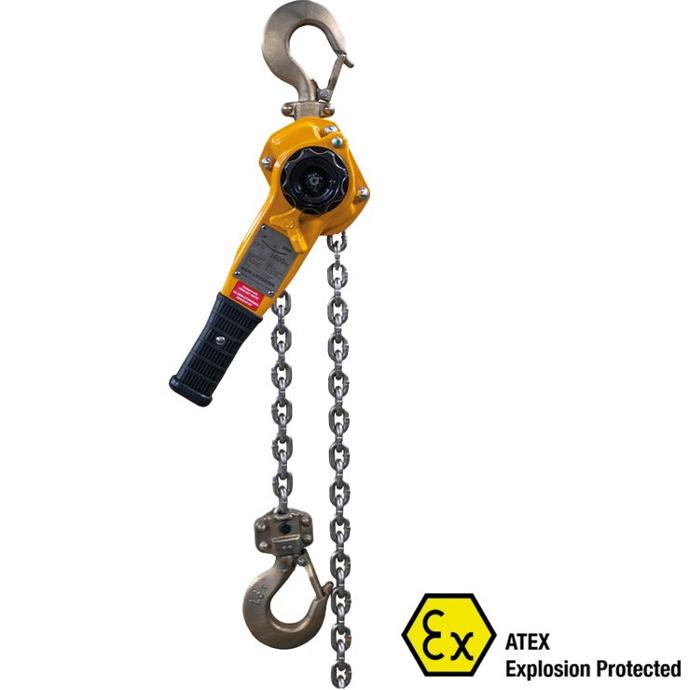 Lever hoists KITO available in ATEX
Lever hoists Tractel & Lug-All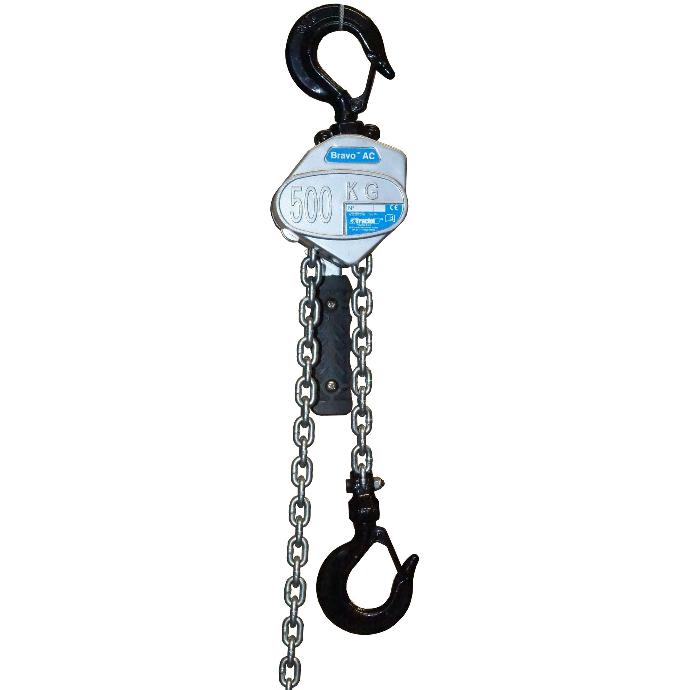 Lever hoist Tractel Bravo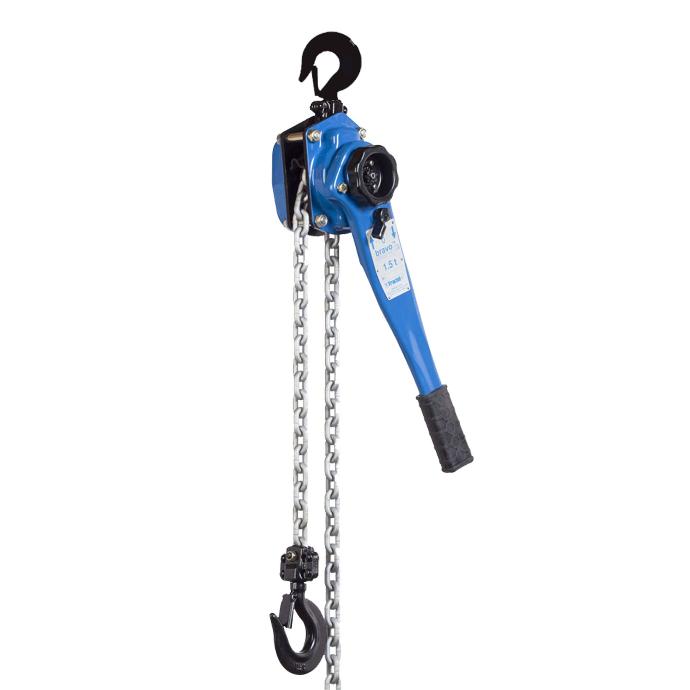 Aluminium lever hoist Tractel Bravo AC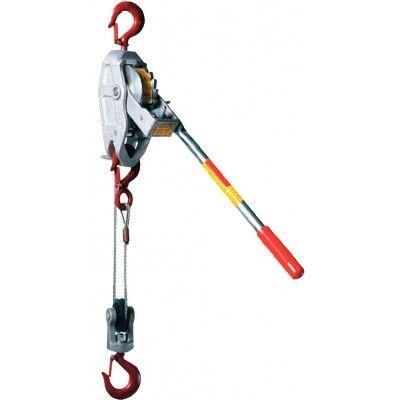 Cable ratchet hoist LUG-ALL LSH
Your price quotation request